Status:
Past
Starts:
Ends:
05/08/2018
Team:
21 people
Whitepaper:
download
Eligma will be an AI-driven and blockchain-based cognitive commerce platform that will change the way people discover, purchase, track and resell items online. Its unique features will offer users a "one-place", from where they can shop in all the online stores anywhere in the world, check the value of items in their household and learn the best time to sell them. Eligma will offer users a completely decentralized universal loyalty program and help transform every household into a business. Eligma will consist of three main pillars, as described below.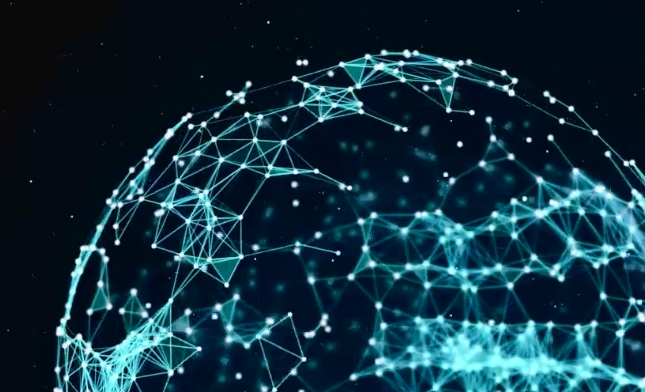 Discover. Purchase. Track. Resell.
AI-driven and blockchain-based cognitive commerce platform.

DISCOVERY
Global product discovery.Unified shopping account.Cryptocurrency payment.Digital Item Profile.

INVENTORY
AI-predicted item value.Household trading agent.Automated second hand listing.Decentralized sale on blockchain.

LOYALTY
Universal loyalty program.Users are rewarded for contributions.Every merchant can join.ELI tokens as payment option.


Why Eligma?
TO STOP WASTING TIME ON SHOPPING
Because of a large number of online stores available today, we are spending too much of our precious time on searching for the right product.

TO MANAGE ALL ONLINE STORES FROM ONE ACCOUNT
We cannot keep track of all the online store accounts we have, therefore we are limiting our purchase options.

TO PURCHASE USING CRYPTOCURRENCIES
Cryptocurrency payment solutions are not yet widely adopted and that is why it is hard to find an online store that supports them.

TO TRACK EVERYTHING YOU OWN
In our lifetime we acquire many assets, but we never really know what we have, so we cannot make the most of them.

TO PROTECT YOUR PRIVACY WHILE SHOPPING ONLINE
Every online store monitors our every move, therefore our behavioural data is spread all over the world.

TO REALLY BENEFIT FROM A LOYALTY PROGRAM
With so many loyalty programs to choose from, we are often discouraged to sign up and reap the rewards.

Google Trends 2018
SimilarWeb Website Visits
SimilarWeb Traffic Sources
| | |
| --- | --- |
| | Token |
| Crowdsale | 60 |
| Team | 19 |
| Comunity | 12 |
| Advisors | 5 |
| Future Partners | 4 |