Status:
Past
Starts:
Ends:
06/04/2018
Team:
12 people
Whitepaper:
Oleg Chertov
Co-founder, CIO
Anatolii Yakovets
Head of Sales Department
Tetiana Onyshchenko
Head of Sales Department
Volodymyr Horbachenko
SEO-specialist
In 2017, UCT WORLD CORPORATION (uctworld.com) was nominated to TOP 10 of Google 's fastest growing partners, owing to the BiNeuro system ICO. Our company have been developing and using the in-house version of BiNeuro since 2009. On the advertising campaigns of our clients, BiNeuro shows a stable increase in the campaign's performance by at least 50%.

BiNeuro is an artificial intelligence system built on Data Science Technology: machine learning (neural networks),Big Data, Singular Spectrum Analysis (SSA),fuzzy logic and genetic algorithms. The need to manage the multi-factor process in a qualitative way leads the company to a significant increase in the cost of organizing advertising campaigns, and this still does not save us from ineffectiveness.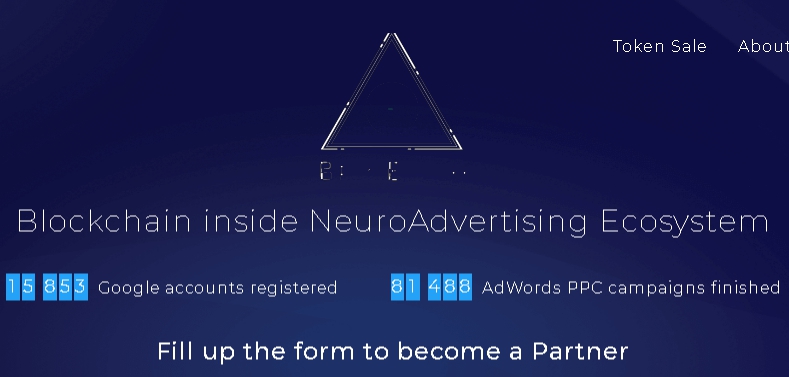 Scaling BiNeuro by transferring to WEB interface that allows a small advertising agency or freelancer, independently and effectively carry out online advertising campaigns for small and large customers, is able to reformat the market with volume of $ 220.83 billion in a short time.
Google Trends 2018
SimilarWeb Website Visits
SimilarWeb Traffic Sources